I have been busy! And keep reading, big news below!
First I went to
Mile Hi Con
. Two days later found me in San Diego at
World Fantasy
. No sleep, countless cocktails (the
Nightshade
Publicist made the best ones, and that party also had a barman who called me
doll
. be-still my heart. not every man can pull that off) There were pancakes with real maple syrup from our Canadian friends, and so many great conversations with friends new and old. The writing industry is the best folkses ever.
Then
Vegas,
baby. But y'all know I can't talk about that.
I'm sick now. Shocker, that.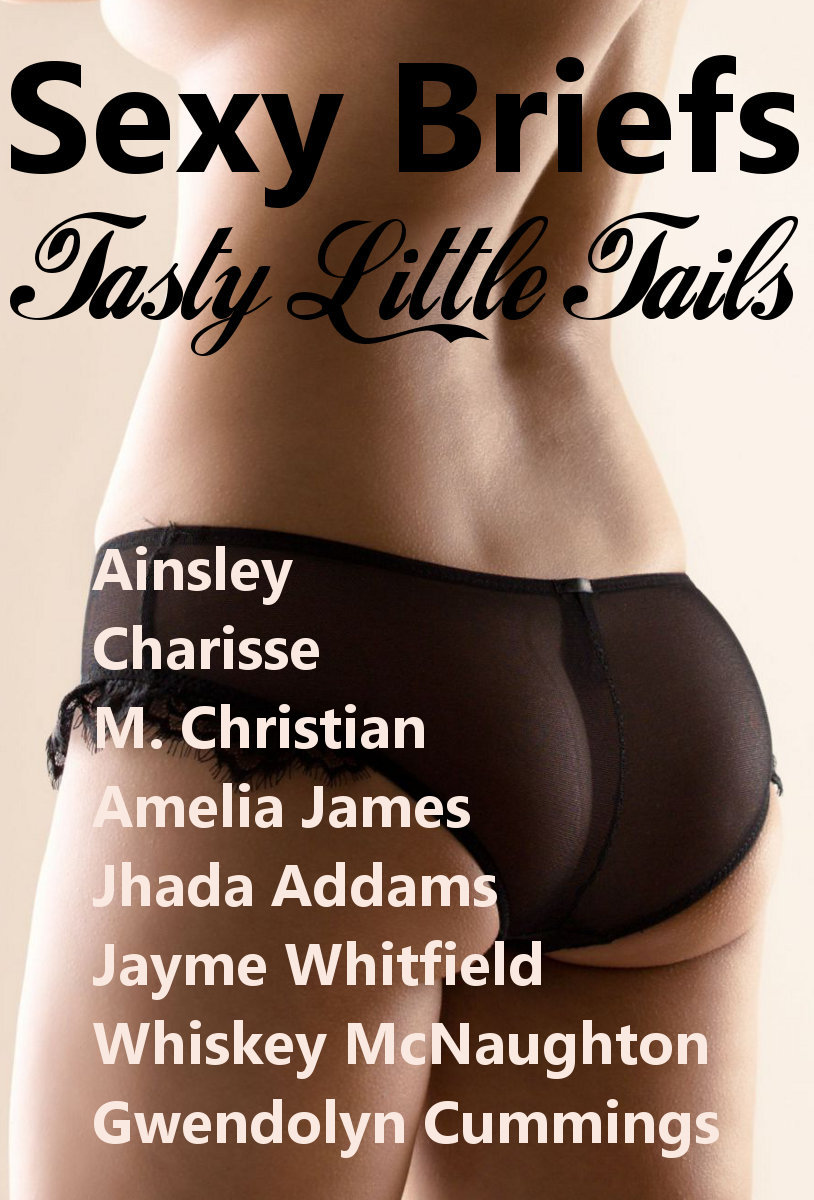 Before I left I wrote a quick story for a FREE anthology. Sixteen erotica writers on Google+ wrote two anthologies worth of stories, chock full of hot sex and drama. I'm going to give you a bunch of links here, adding them as they come to me. Most formats are FREE, those which aren't (Amazon, for instance) will donate earnings to the
It Gets Better Project.
Please, if you haven't heard of it, then hit the link, sign the pledge, and see the messages many people, including our president, are doing for LGBT youth who so often struggle socially in school.
My story is called
Rowan and Ellowyn
and it's in
Tasty Little Tails
So, for some free links:
Sexy Briefs: Tasty Little Tails
http://bit.ly/TastySMSH
Sexy Briefs: Knickers in a Twist
http://bit.ly/KnickersSMSH
Sexy Briefs: Tasty Little Tails
http://bit.ly/TastyARE
Sexy Briefs: Knickers in a Twist
http://bit.ly/KnickersARE
Google + page for links and updates